BUILD YOUR FUTURE ON OUR HISTORY.
At American Biltrite, we are rubber experts that have been dedicated for more than 100 years to the development of quality products for our two divisions, Commercial and Residential Flooring and Industrial Rubber.
SEE OPEN POSITIONS
AMERICAN BILTRITE
OUR HISTORY
Founded in 1908, American Biltrite (Canada) Ltd. has been owned and managed by the Marcus family for over one hundred years. In 1913, the American Biltrite plant in Sherbrooke, Quebec, Canada, opened its doors and continues to thrive with a team dedicated to the highest standards of quality and service.
We are both ISO 9001 and ISO 14001 certified, which demonstrates our sincere commitment to consistently exceed expectations for quality while safeguarding the environment.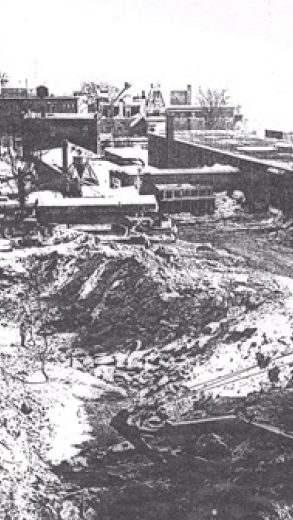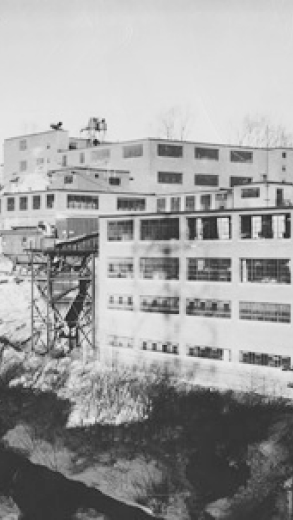 WORKING AT AMERICAN BILTRITE
Means being part of a big family where each employee has the opportunity to grow. When you join the family, it's for the long run because the well-being of employees is at the heart of the company's priorities and advancement possibilities are numerous
We are over 250 employees spread across our offices, plant, distribution centre, and sales force who have an average of 18 years of service.
I am proud to be a part of a company that is committed to reducing its environmental footprint and makes it an objective to develop the skills of employees.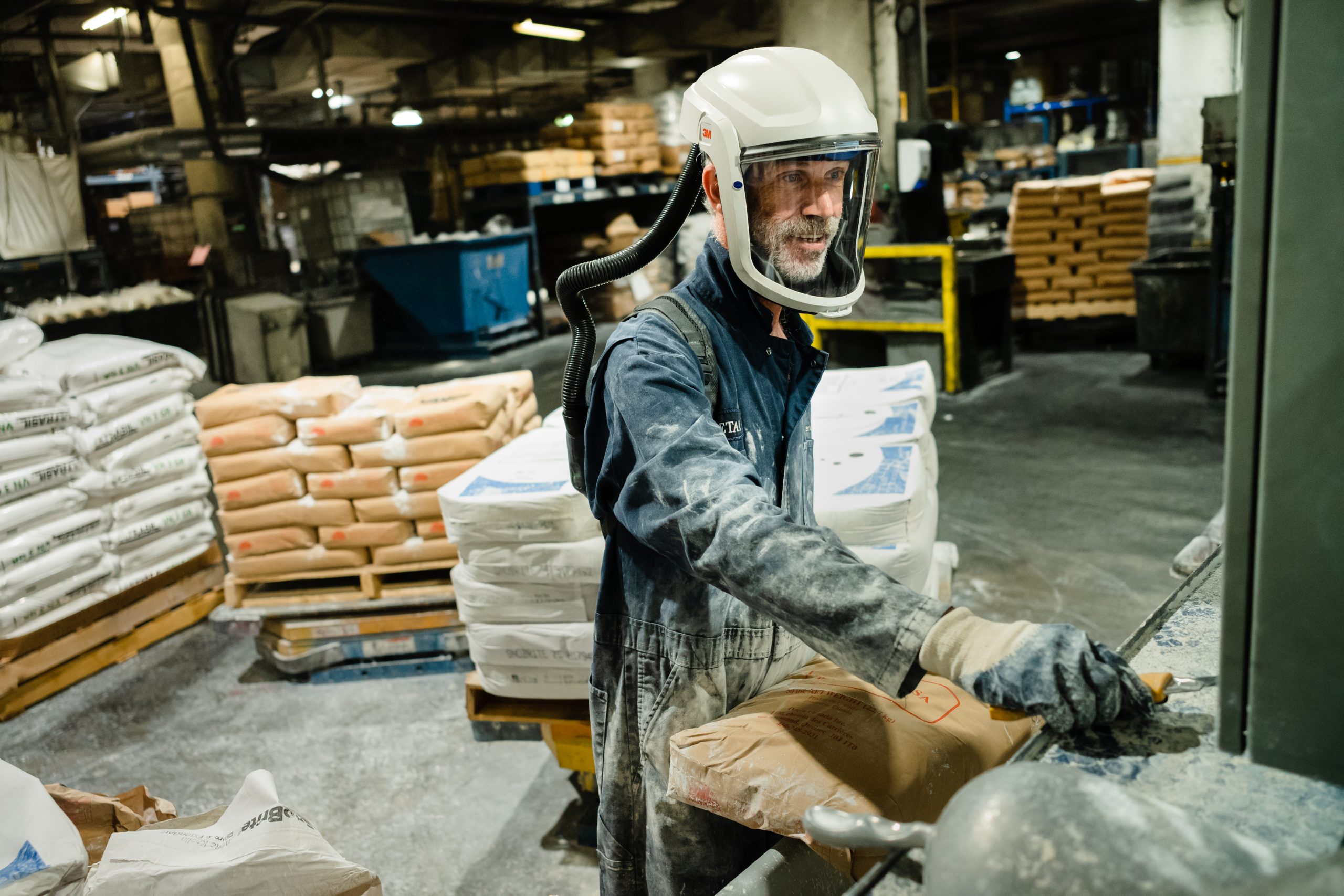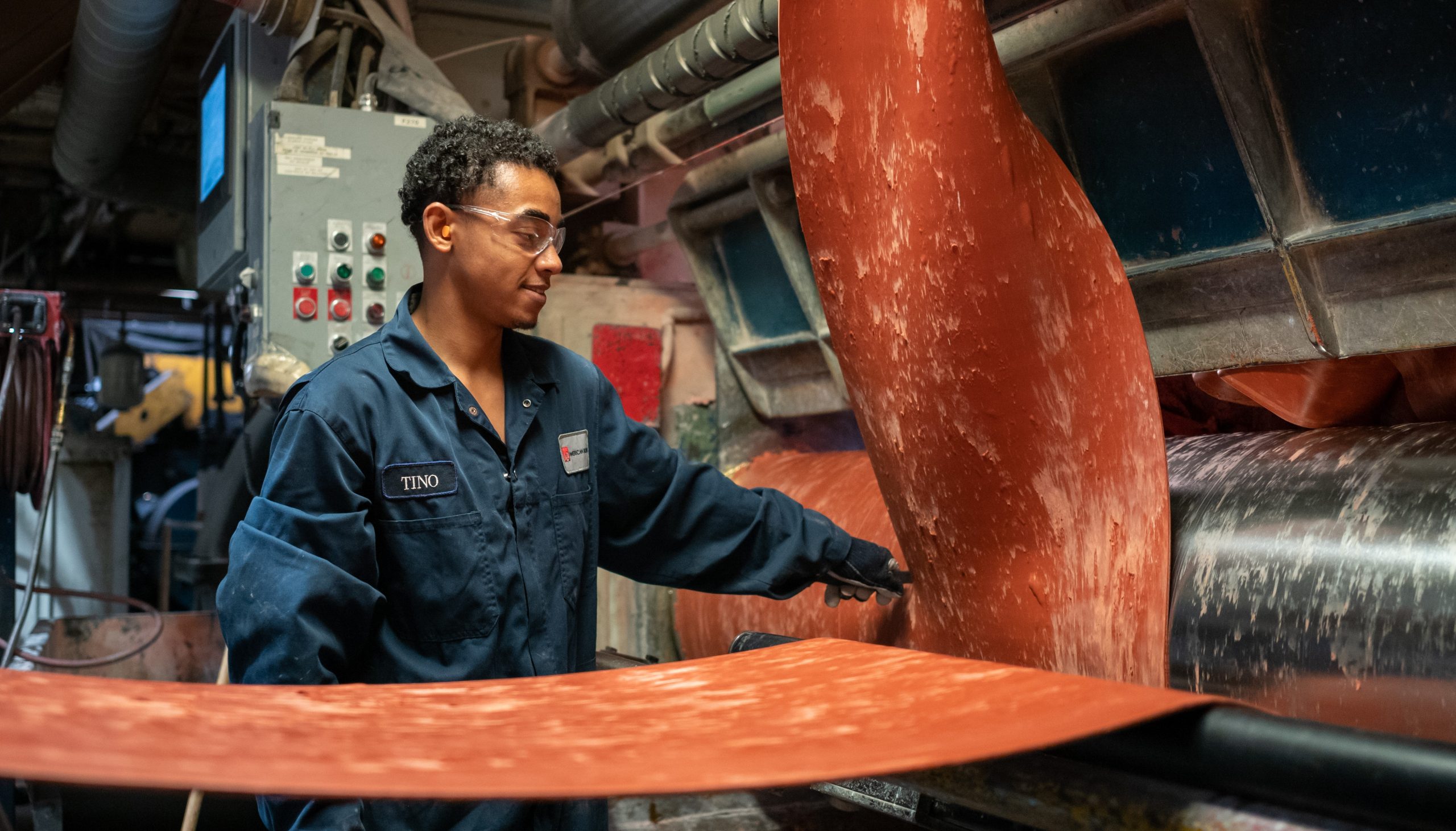 Vision
Recognized for people and technology working together to improve the customer experience and our work environment, for another 100 years.
Mission
We take ownership of our customers' challenges to craft cutting-edge rubber and flooring solutions. Every day!
OUR VALUES
Health & Safety
Caring about everyone's well-being, always adopting safe behaviours, and speaking out to identify and manage risks.
Quest for Excellence
Maintaining high standards, adopting a learning mindset to continuously improve, and being willing to invest to create products that we are proud of.
Family Spirit
Always showing respect, ensuring that we all share a common view, saying it like it is, and challenging each other while having fun.
Teamwork
Developing opportunities together, end-to-end, considering the diversity of viewpoints across the organization.
Agility
Being prepared to pilot and embrace new ways of doing things, taking calculated business risks, and adapting proactively without losing sight of overall direction.
Discipline
Having the discipline to set priorities upfront, to keep our commitments and to respect our processes and procedures in order to stay the course despite all the background noise.
BENEFITS BASED ON OUR VALUES.
Free and confidential employee assistance program
Very active social committee
Very advantageous group insurance plan
Located in downtown Sherbrooke
Free parking
Free physiotherapy in the workplace
Group RRSP – plant employees
Free telemedicine services for employees and their immediate families
Reimbursement of membership fees to a fitness program
Production Operator
See job offer
Under the supervision of the production supervisor, the production operator participates in the manufacturing of our rubber products.